Have some games to trade? We offer the best trade in values around as well as great prices on current gen, retro games, handhelds and consoles.
System acting up? We are the only store in central Ohio that offers in house repair. Get playing again!
Central Ohio's Number One
Retro Gaming Destination
Call Us Now:
(614) 539-4884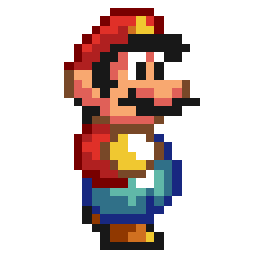 Repair Your Retro Video Games!
Gaming console won't read your disc? WiFi issues? Tray stuck? Whatever your issue is, you can't play your game and you NEED to know what happens next, or you really really need to beat your friend's high score. Or maybe it's your kids' console and they seem to think their world will actually end if they can't play their game. Leave it to us! We have fixed a lot of systems that other shops said weren't fixable!
​
Console Repair:
Tray stuck, game won't play? Let Tech N Gamer give you a free estimate! Our in house repair service will fix and test your system so you can get back up and running. We work on retro systems as well as current generation platforms and handhelds.
​
Disc Repair:
Do you have discs that are too scratched to play properly? Let Tech N Gamer repair them for you. We greatly reduce the appearance of scratches so that your games can play once again!
​
Cartridge Cleaning
Clean your old cartridge games. Our cleaning process will make your games look nice, and at the end we will test them to ensure playability. Service is good for most cartridge based platforms: NES, SNES, N64, Game Boy, Game Boy Color, Game Boy Advance, and more.
​​
Battery Replacement
Is your Pokemon game not saving anymore? Tech N Gamer will professionally remove, replace and test your new battery so you can start saving your favorite games once again. Service is offered for the replacement of NES, SNES, N64, Sega Genesis, Game Boy, Game Boy Color, and Game Boy Advance batteries.
​